At Jennifer's Flowers we take pride in being part of your wedding day!
Big or Small, Jennifers Flowers will work you to accommodate any wedding size or budget.
Here are some of the steps that we take to bring your floral vision to life:
1. Complimentary Wedding Consultation
Our wedding consults work closely with you to understand your creative vision where we will provide an estimate on-site and create personalized wedding design sketches.
2. Color Selection
Closer to the wedding date, our consults will meet with brides to confirm flower choices, varieties and colours.
3. Budget
In order for us to envision, create, and execute these beautiful arrangements for the big day, please provide a budget range that is most comfortable for you.
4. Wedding Preview
We offer a floral viewing the day before the wedding for all of our bridal clients.
5. Delivery
Our staff will ensure a safe and convenient delivery of all floral arrangements to your venue. We offer free local delivery in Maple and will work with your vendors to ensure everything is setup for perfection.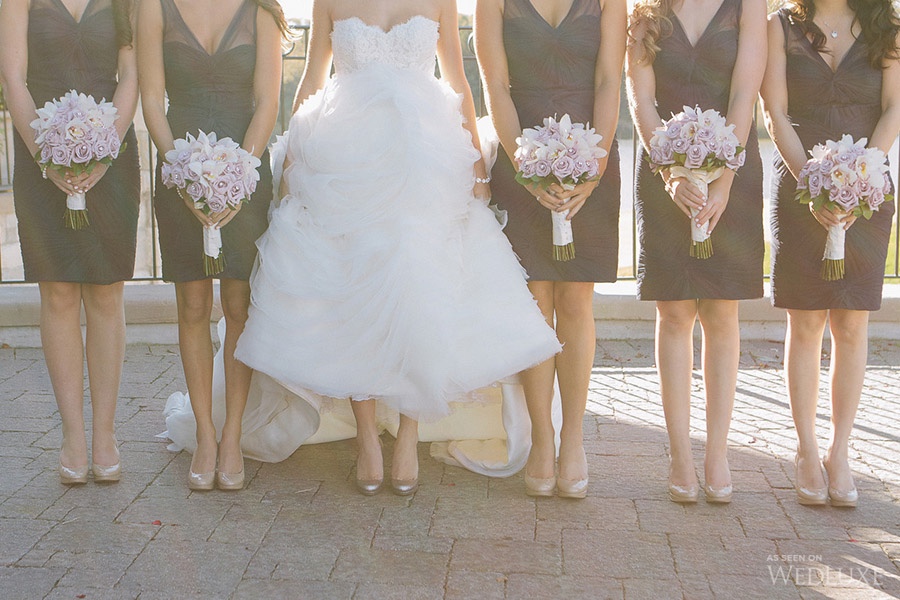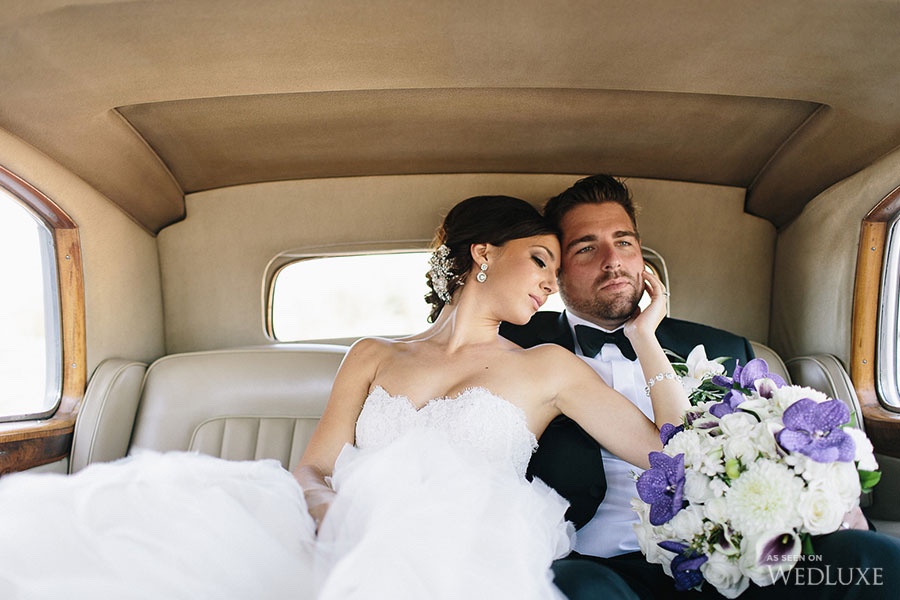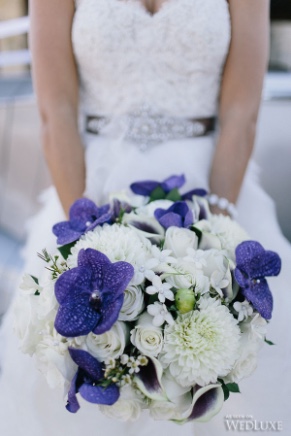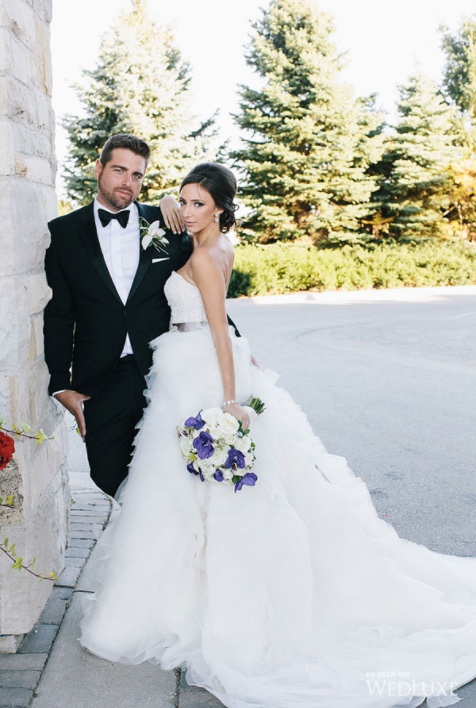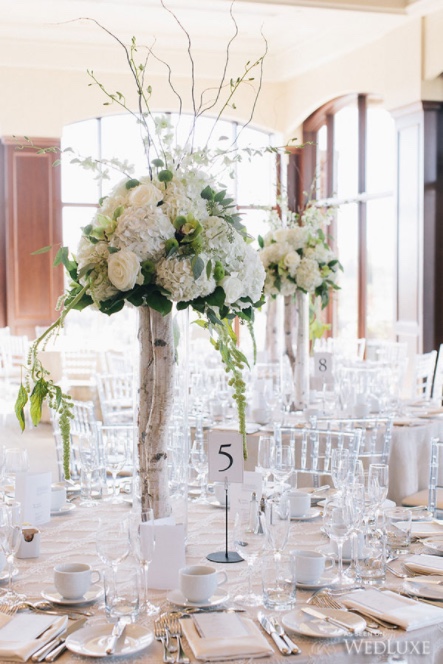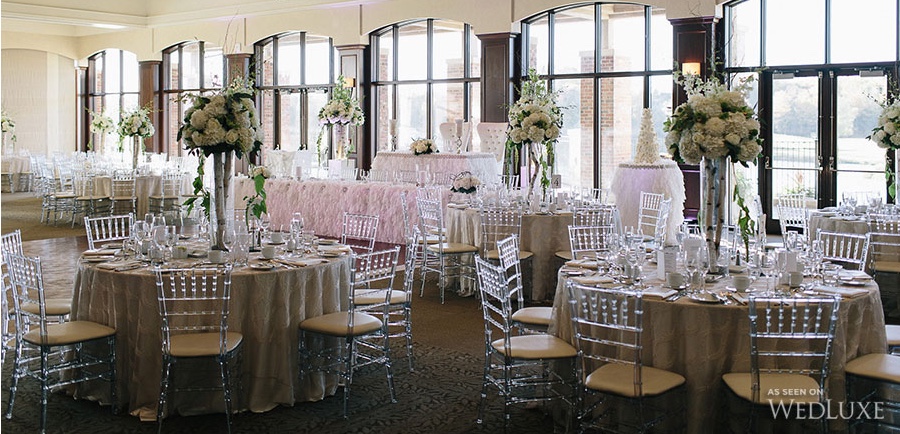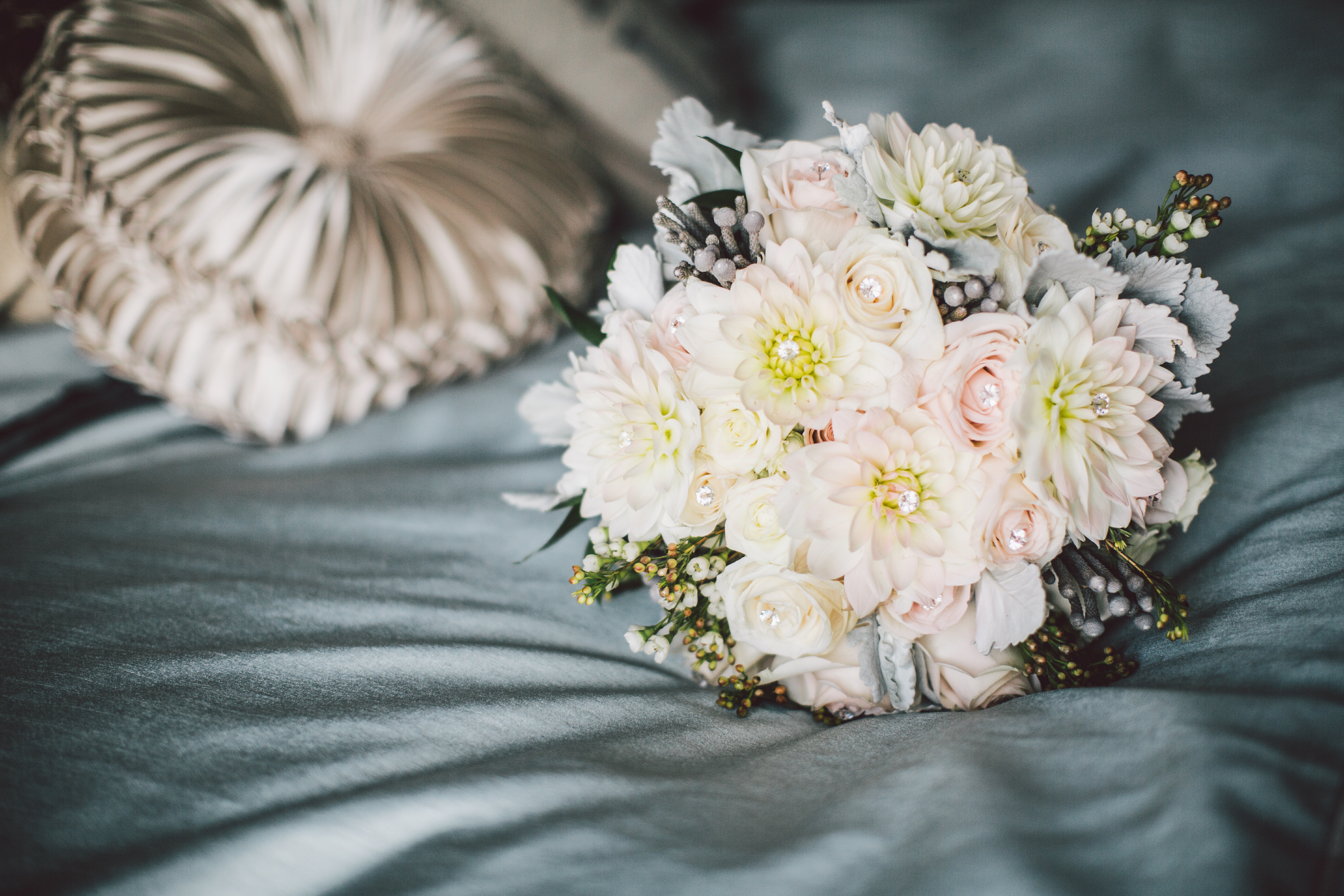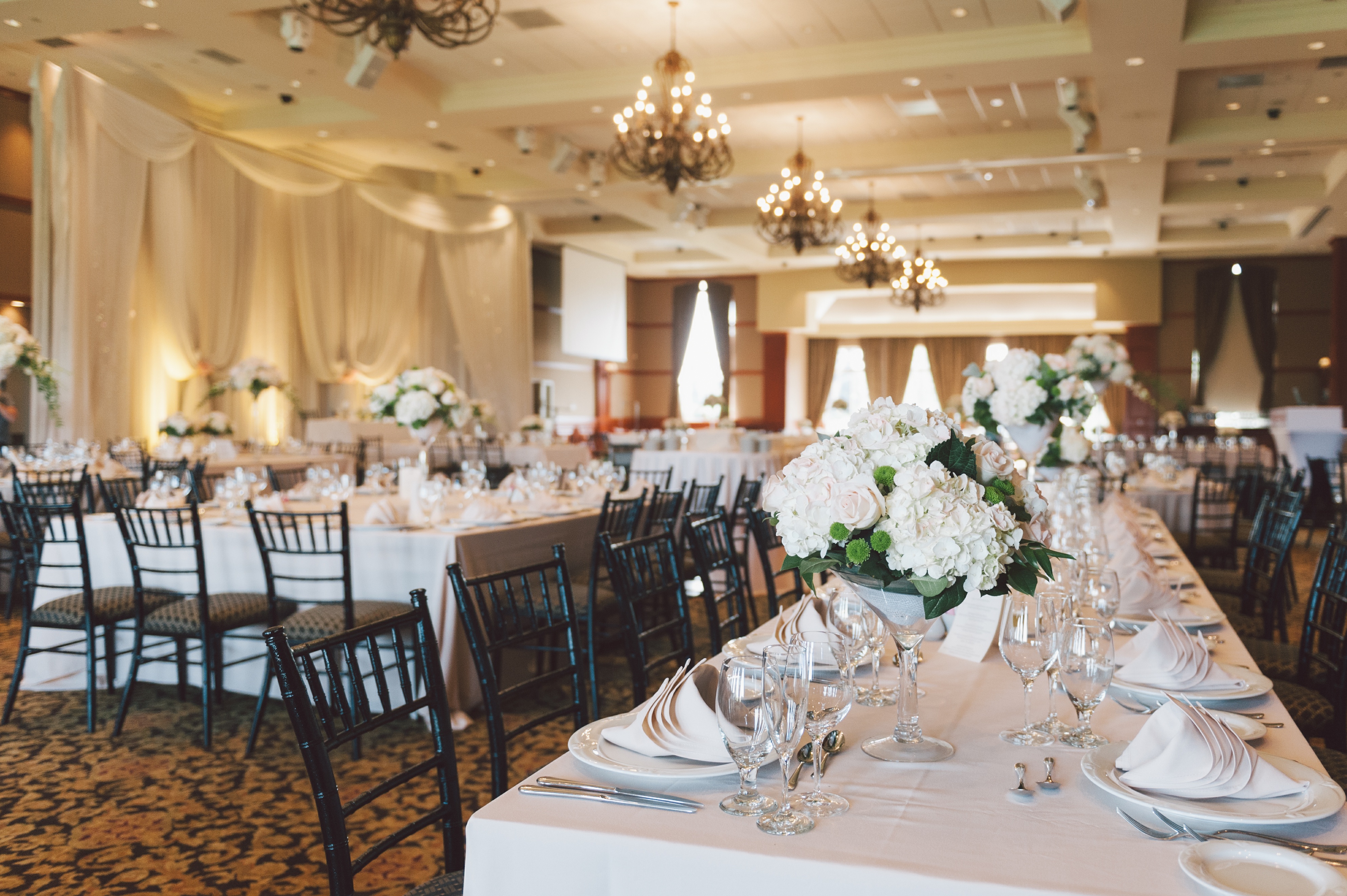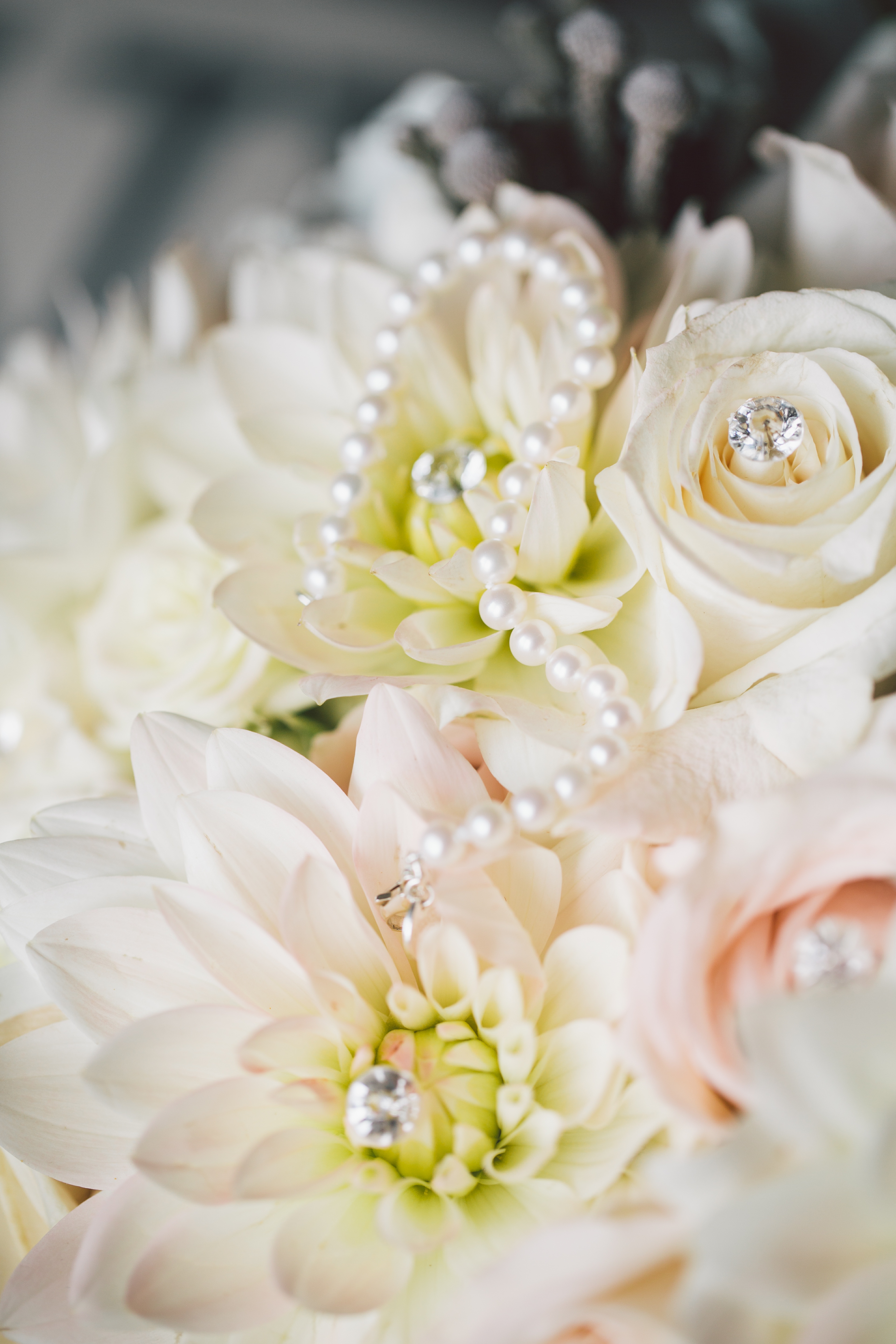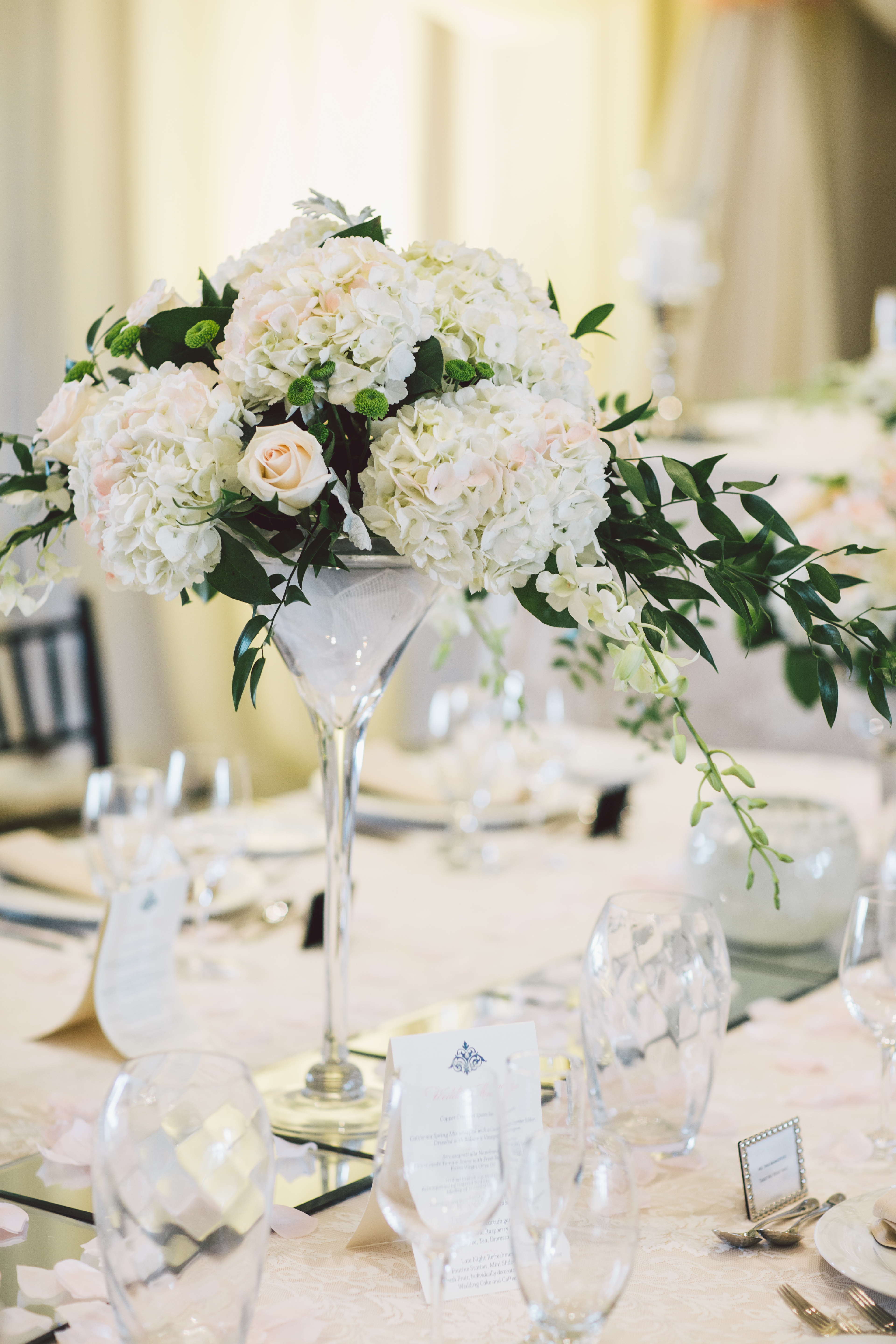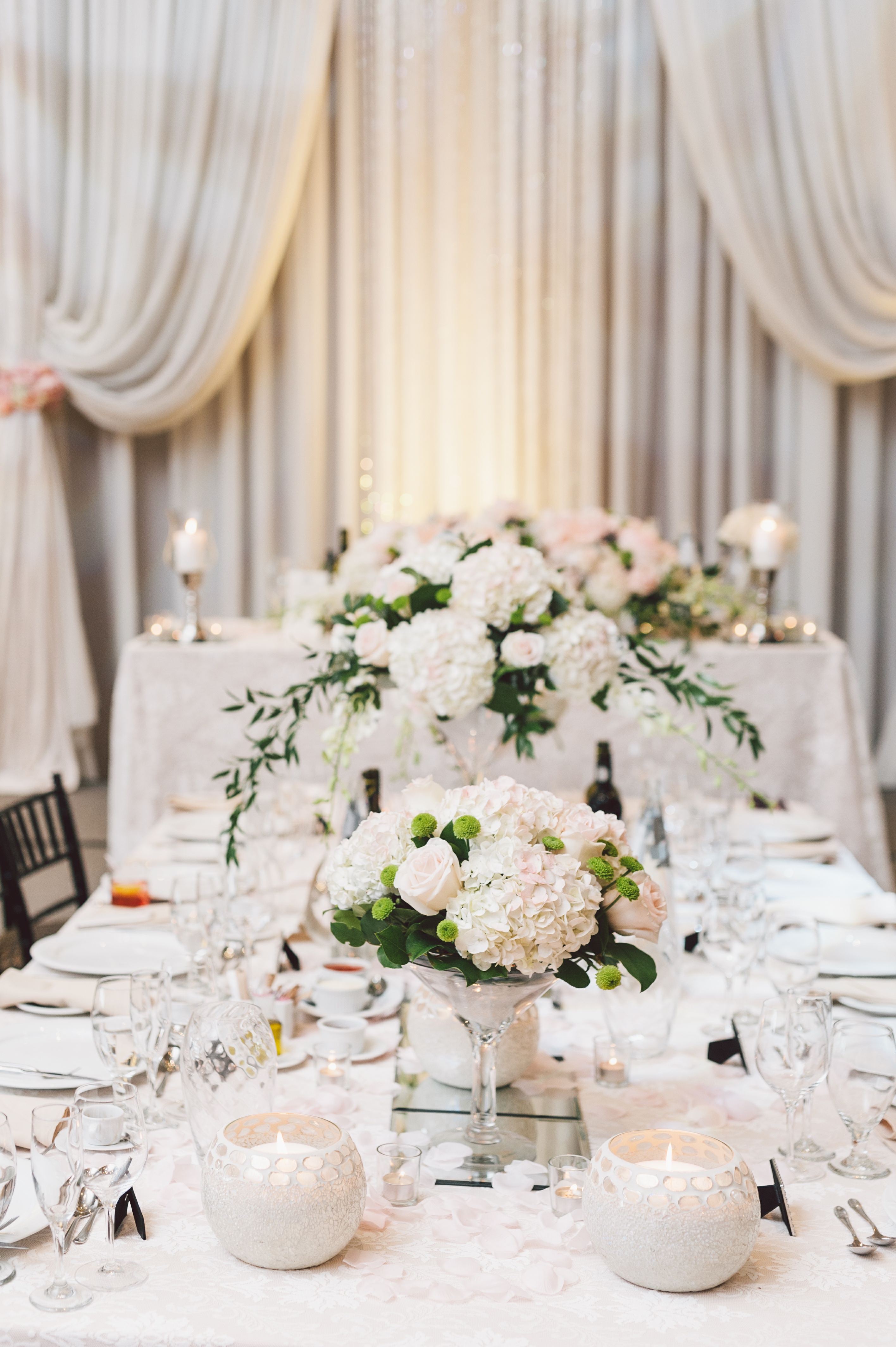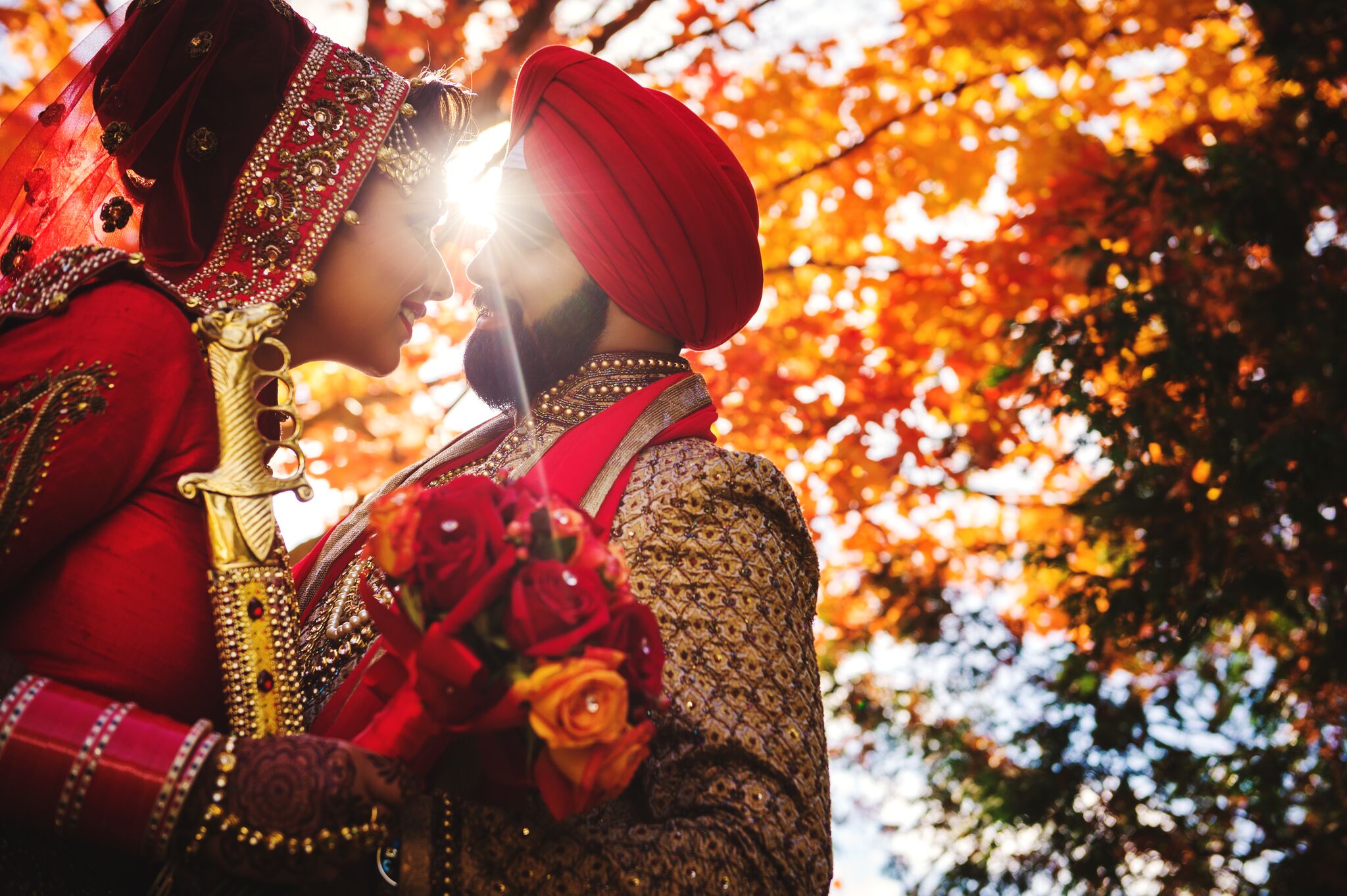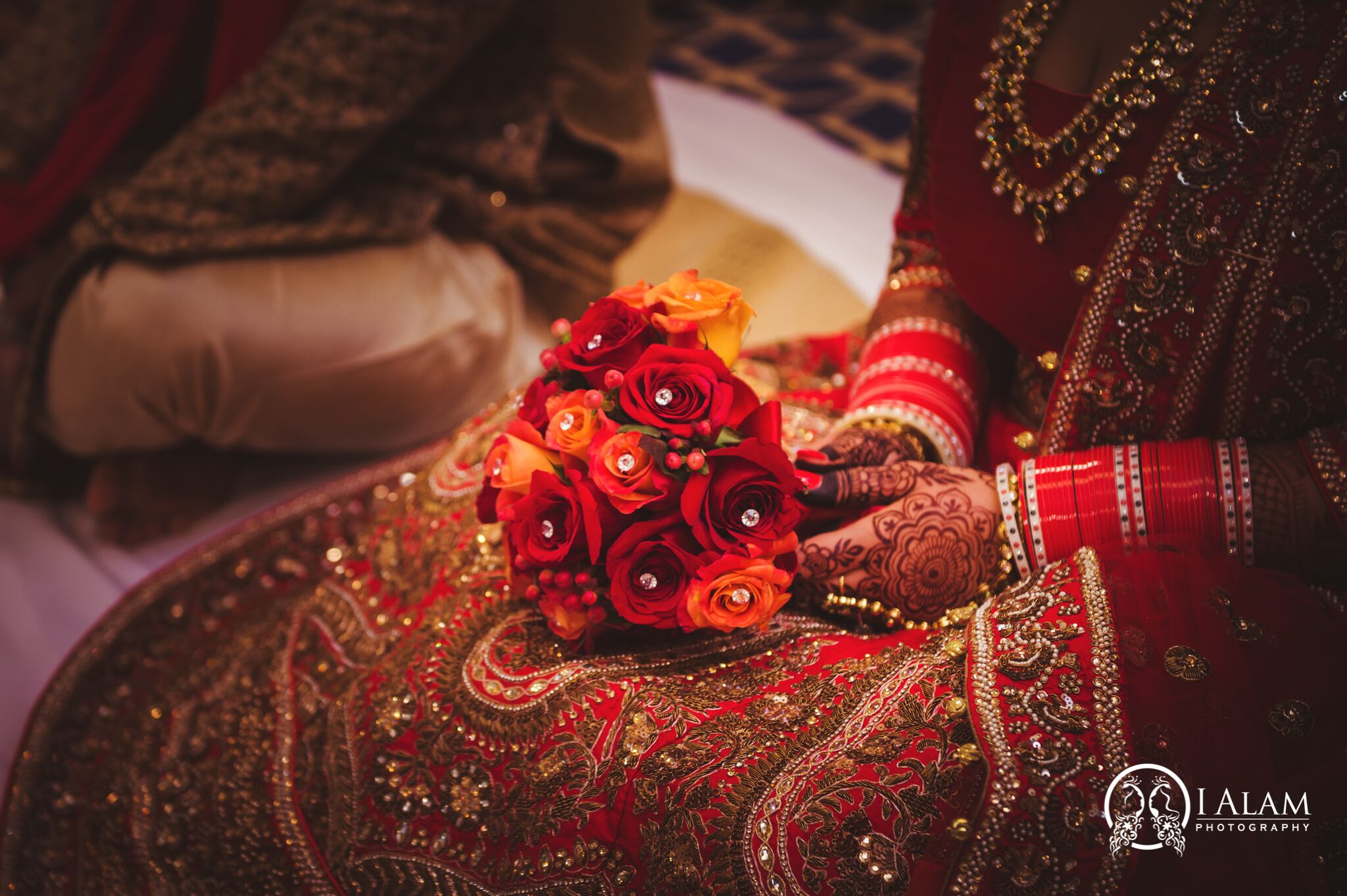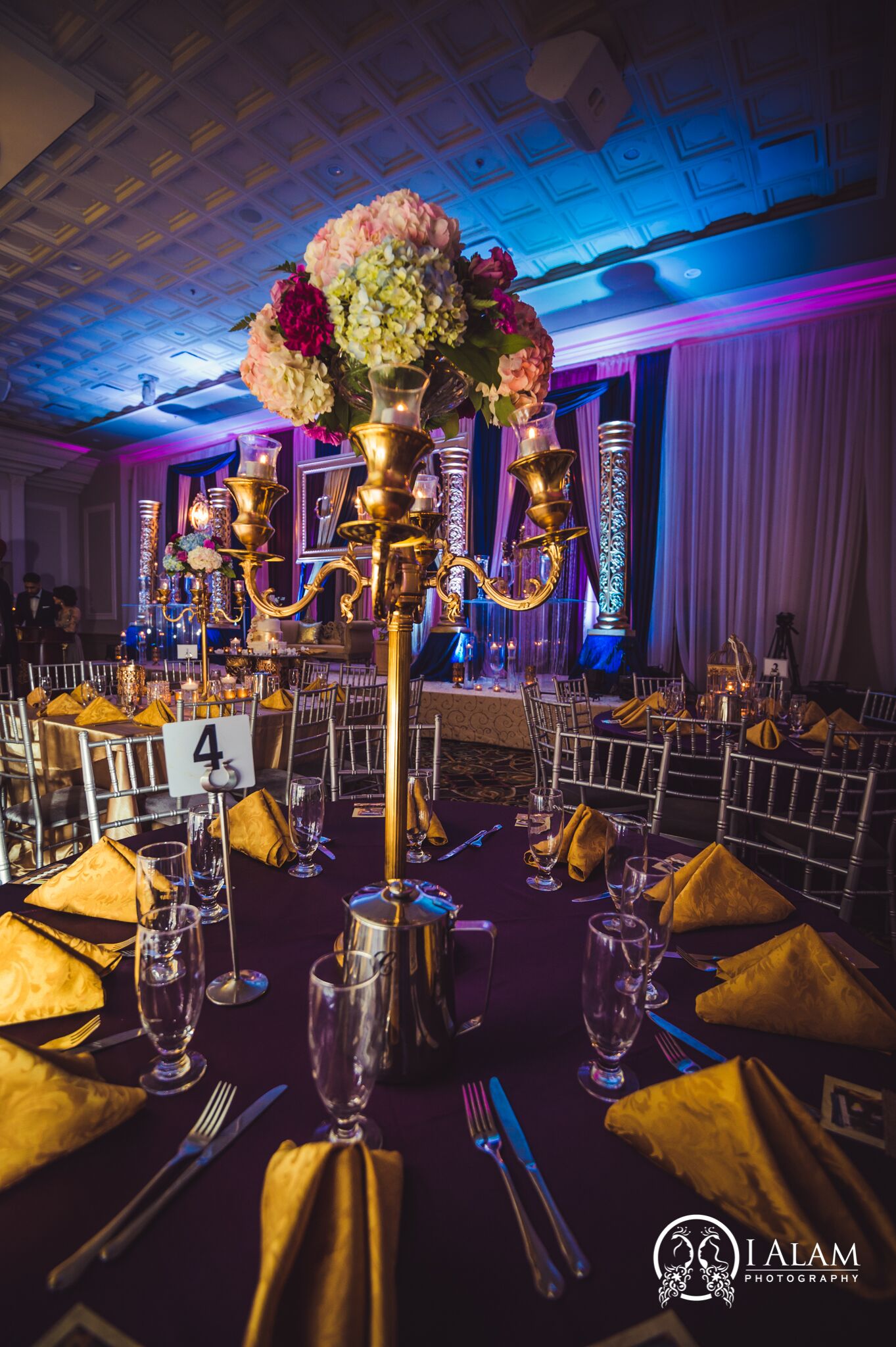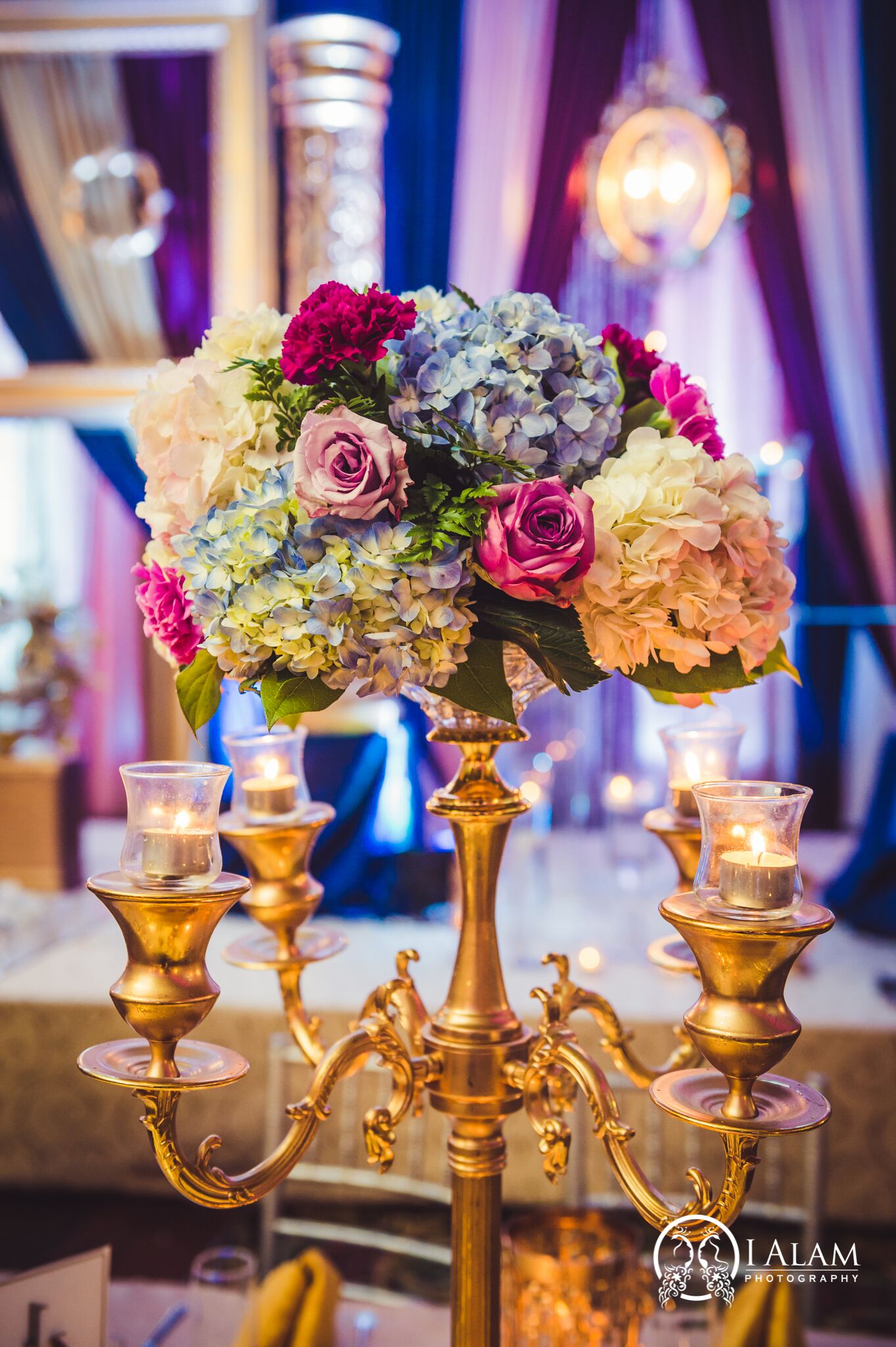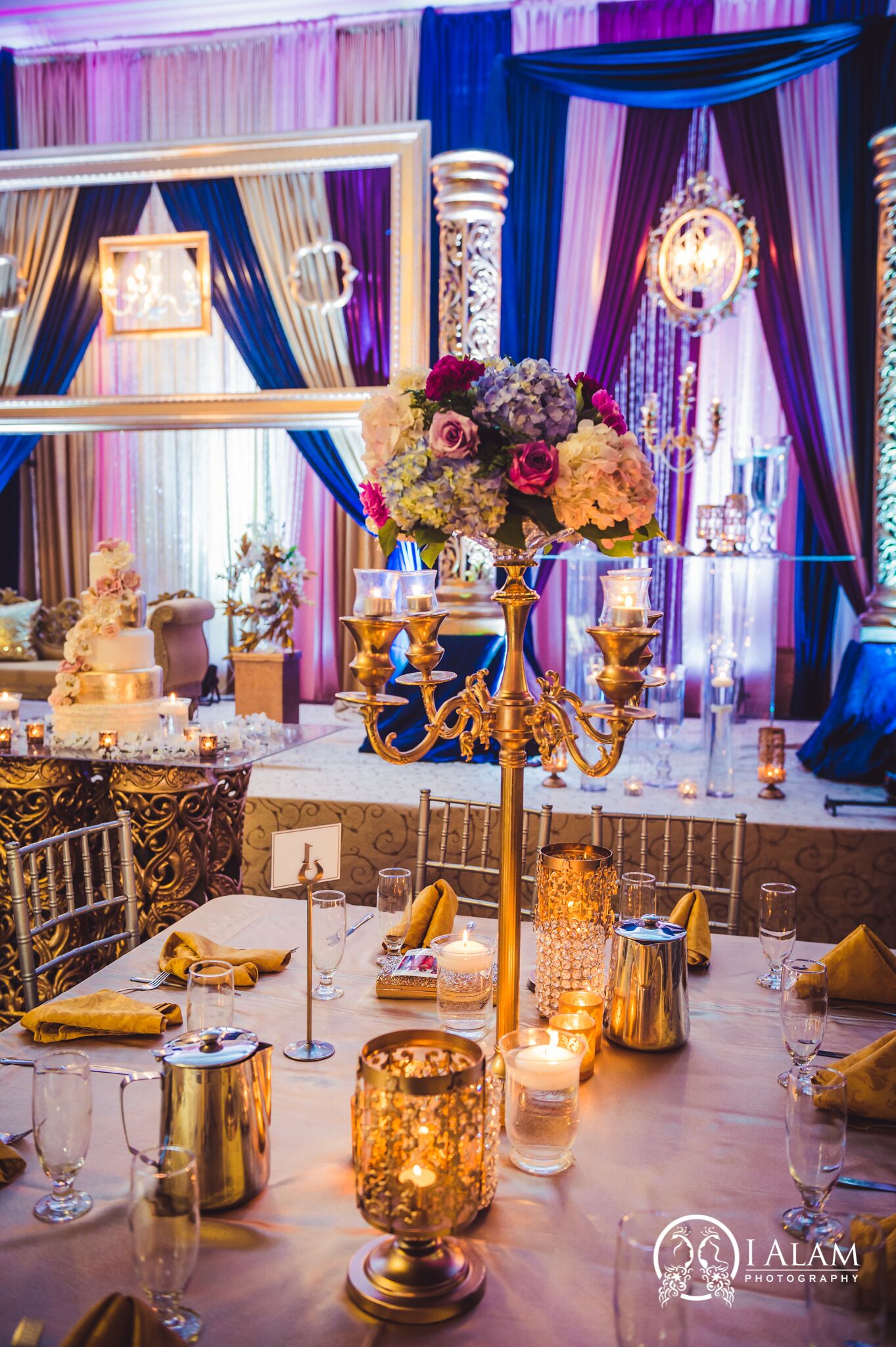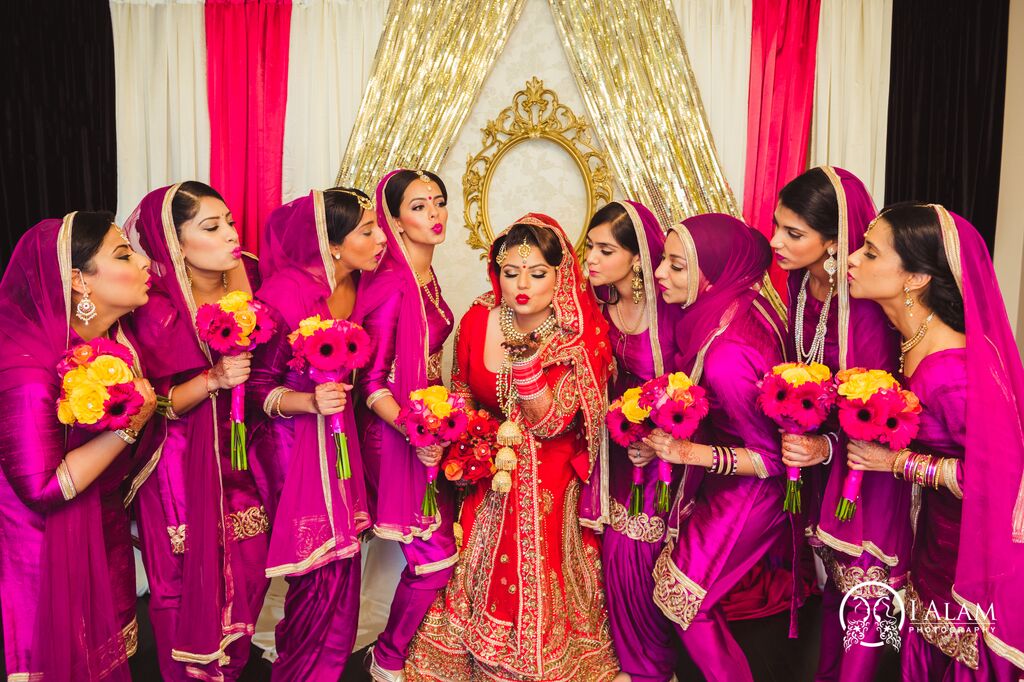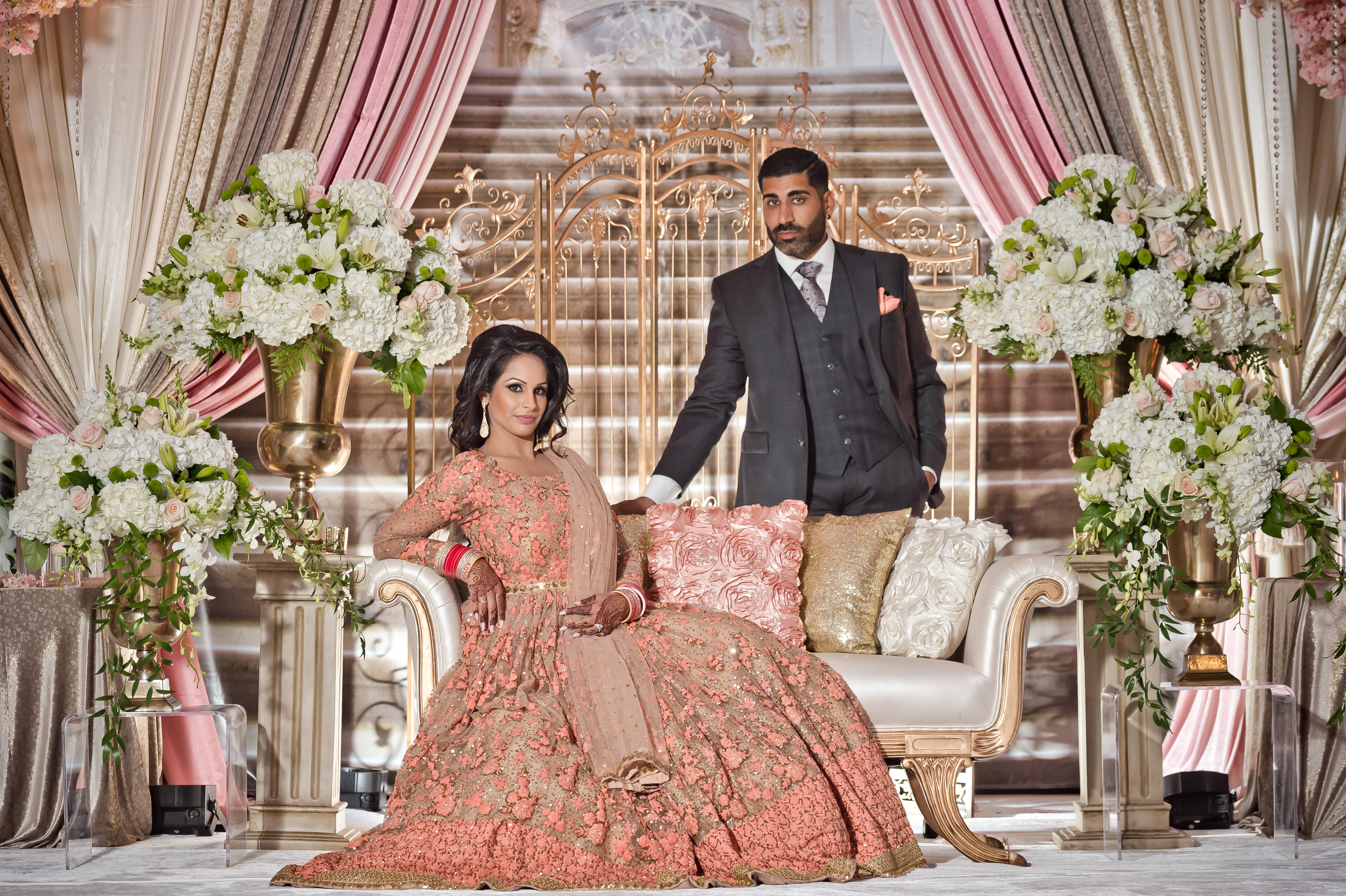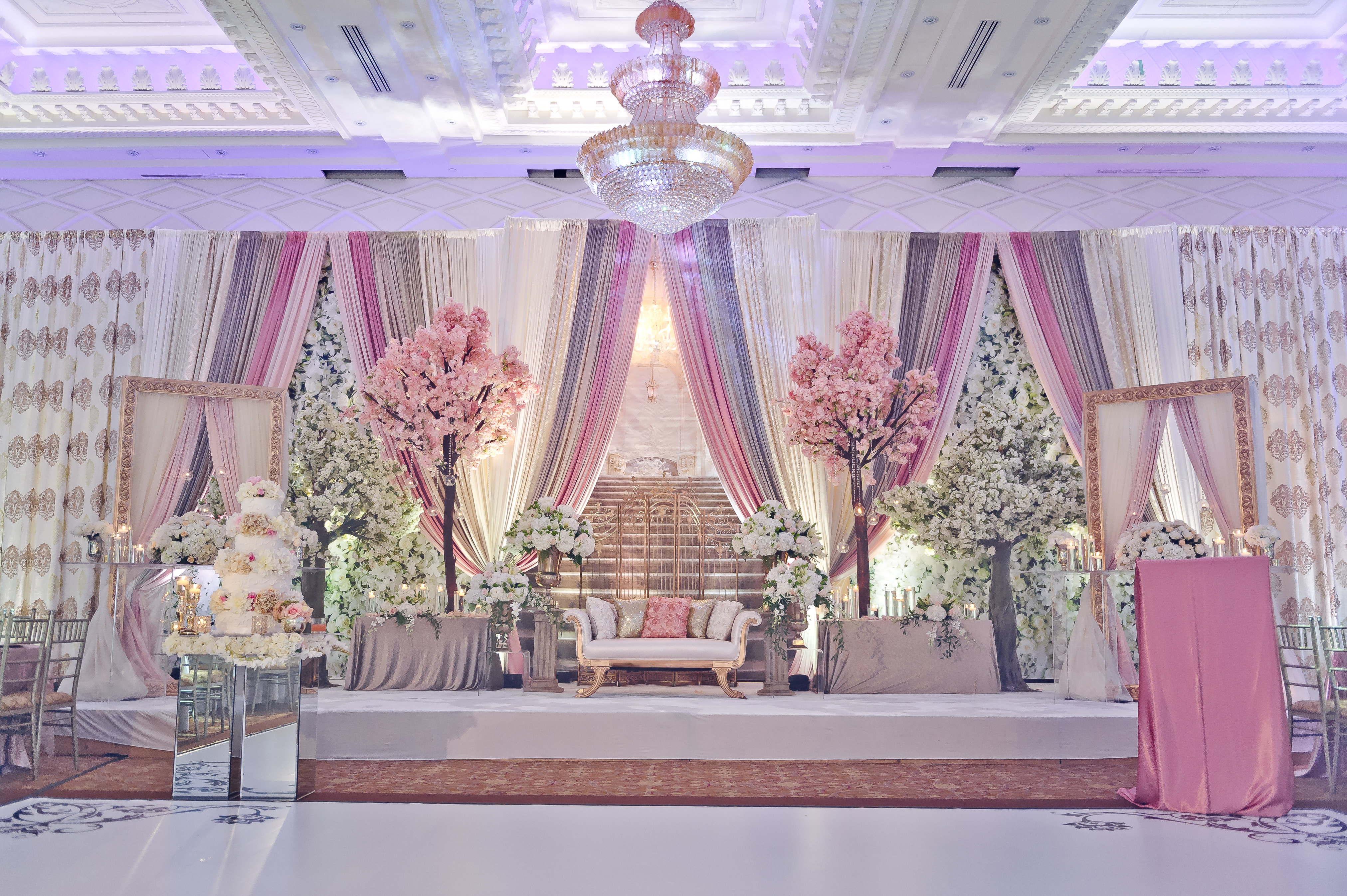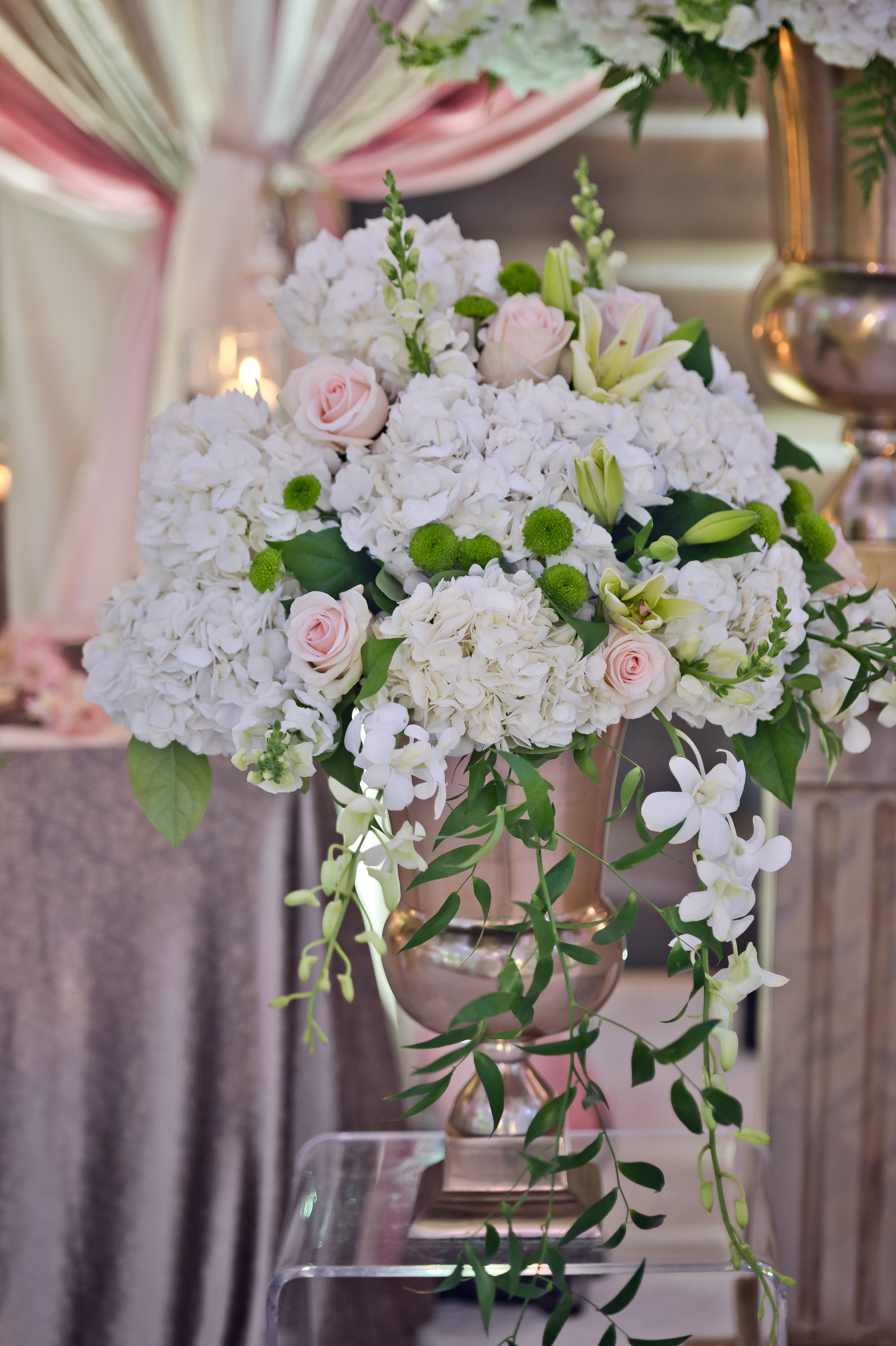 ---
Flower Delivery Locations
We're proud to offer reliable and affordable flower delivery services in Maple, ON and surrounding areas. Whether you're looking to surprise a loved one or simply brighten up your own day, our flower delivery is the perfect way to do it. Jennifer's Flowers & Gifts provides same-day or next-day flower delivery to the following areas: